Explainer Video Production Services
---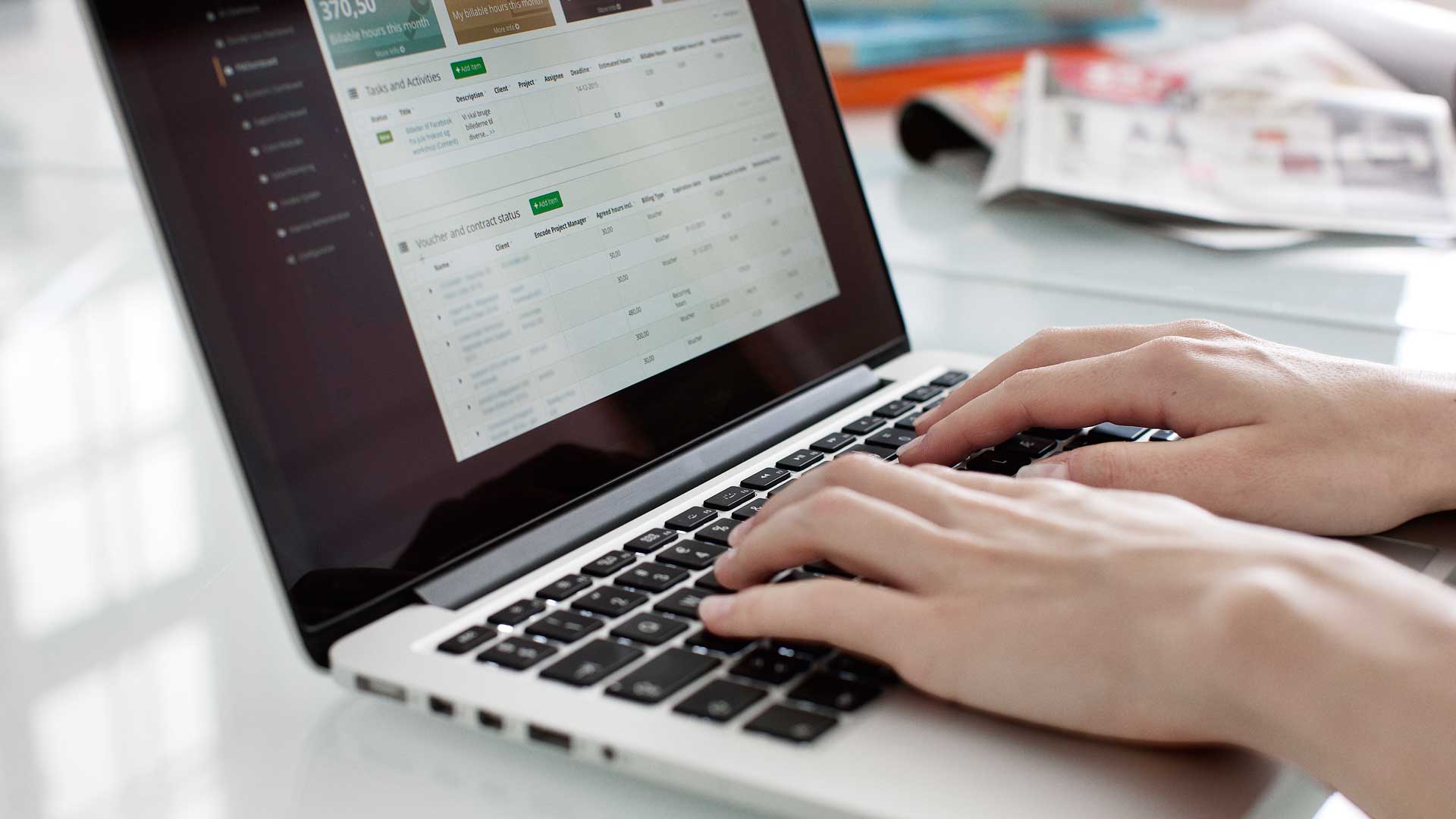 The most persuasive way of marketing a product or service is using a brief explainer video with animation. A concise animated video directly provokes the viewer's thoughts and saves them the trouble of skimming through lengthy texts by hooking them to visually stunning illustrations, conceptualized script, and splendid storytelling. CodeYourBusiness is known to be the best video making agency in India and gladly takes care of all the factors to craft videos that help your business skyrocket.
---
Video Marketing Statistics
---
Let's explore some facts and factors why explainer videos are ruling the market:
Over 70% of organic traffic is drawn via videos on the internet
Studies show that most online shoppers agree to the fact that explainer videos help them decide on what and what not to buy
The best-animated videos are 20-40 seconds long and have the highest sharing rate.
A huge portion of higher-ups in any company choose to watch short animated videos over reading passages.
Explainer videos offer a highly productive means to reach your potential clients and can be used for a variety of domains and objectives:

Advertising a product or service
Explaining business modules
Raising awareness of social issues
Concentrating mass attention
Raising funds for charity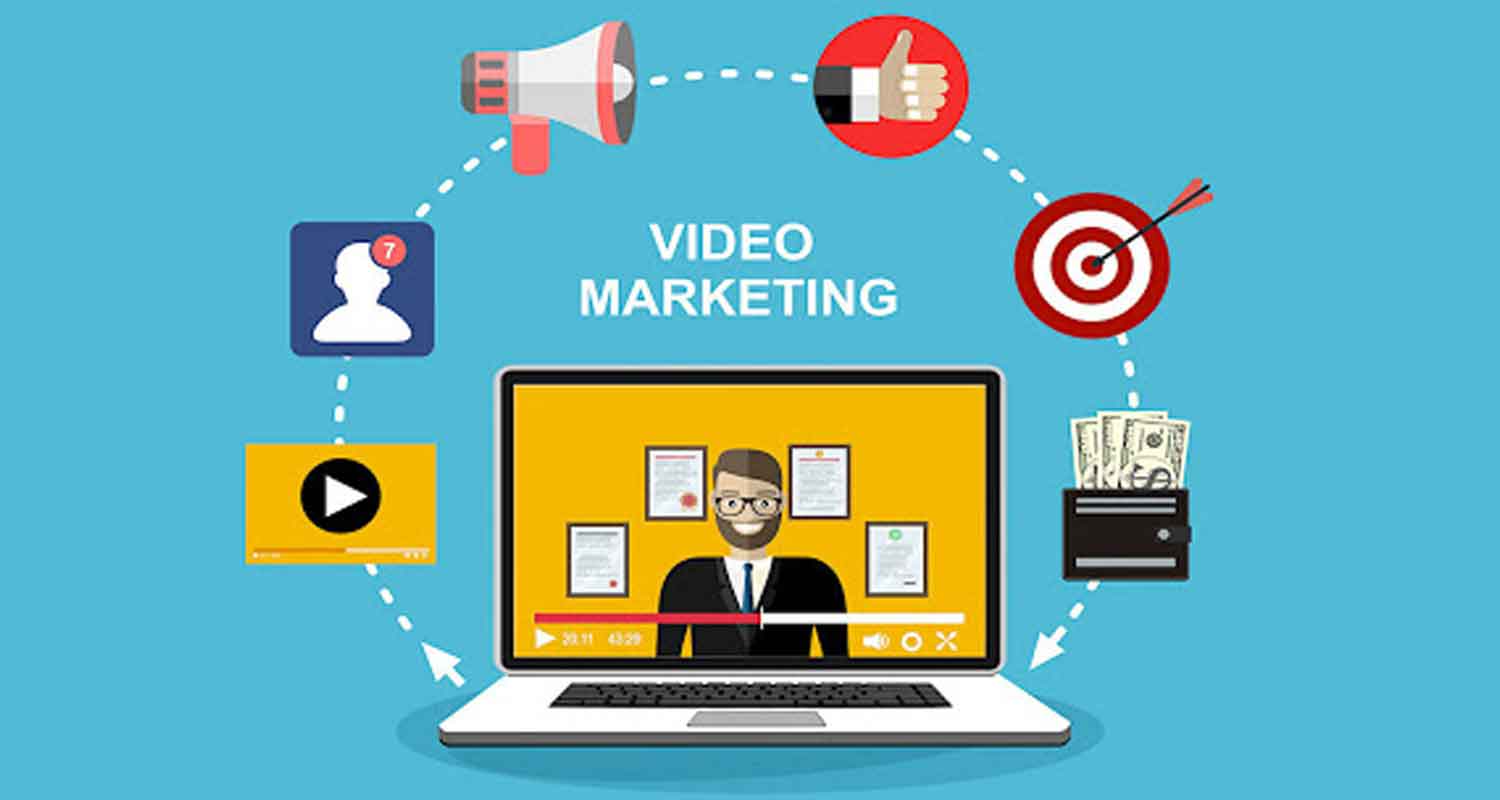 ---
Our Explainer Video Production Process
---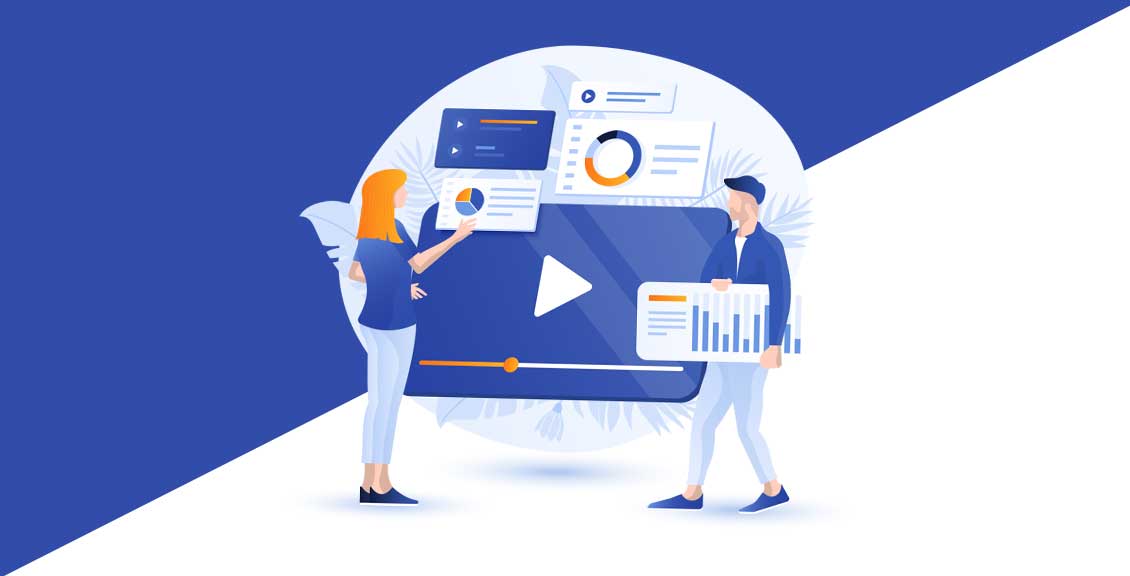 We follow a very systematic procedure to produce animated explainer videos that convey your ideas and intentions to your targeted audience effortlessly and function as a traffic attracting magnet for your business. Here's how we do it:
---
Conceptualization & Script
---
We set a firm foundation for your animation video by collecting, conceptualizing, and converting ideas into a well-versed script and binding it with an interesting storyline that captures people's attention and clears your business modules to them in a matter of seconds. A well-written script glues the audience and makes them click your ad. Our professional scriptwriters equipped with corresponding skills and experience consult with you about your business motives and ideas you would like to transmit into the video and guide you to select the art style, format, and duration of the video.
---
In this phase of the process, we take you through all the art styles and themes we work with and let you select the ones that appeal to you the most.
---
That's where your explainer video gets its voice. We offer AI or human voice-overs and voice modulations as per your preferences and fine-tune audio to the best of our abilities.
---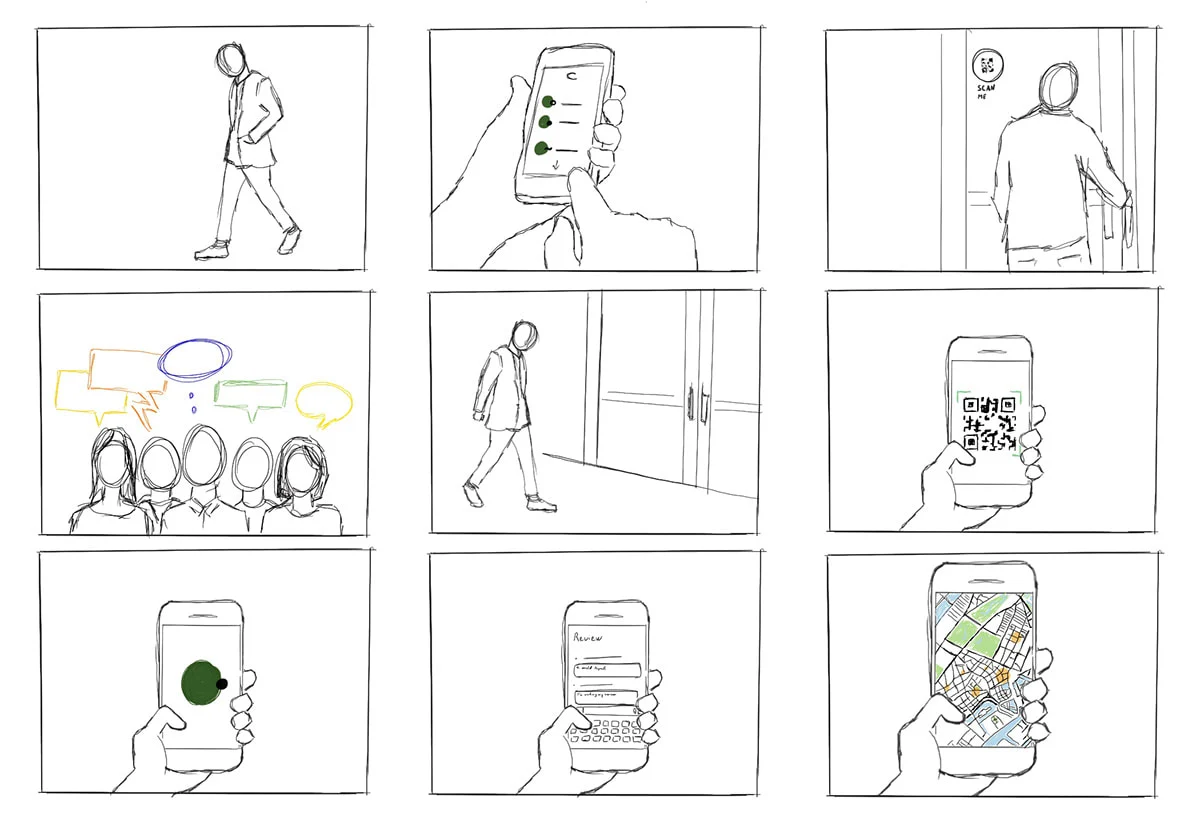 A storyboard is the compilation of still visuals and characters incorporated with the voice over. We analyze your review and feedback on the storyboard draft and continue to update until you're satisfied.
---
This is the final and multi-step phase where we add magic to your explainer video. Fluid and expressive animations are produced after your approval in each step of the animation.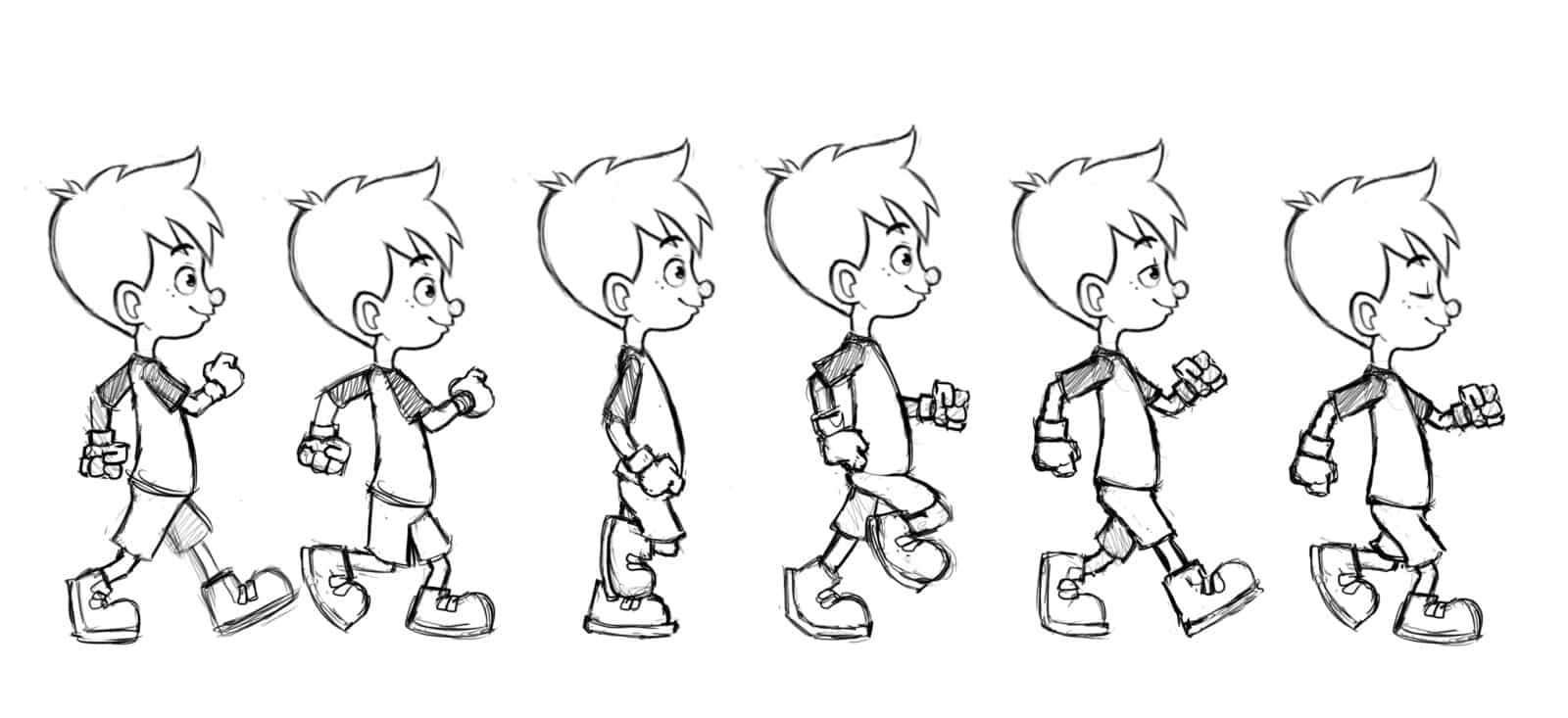 ---